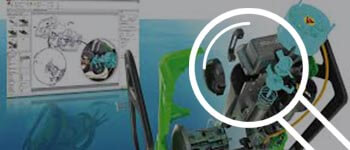 TAKE ANOTHER LOOK: KILLER PRODUCT DOCUMENTATION
THURSDAY, OCT. 15, 2020 | 1:00 PM CDT
You could be easily repurposing your 3D models to rapidly create (and update) high-quality assembly instructions, product/part manuals and animations – all fully associated with your 3D designs. See how much simpler your technical communications could be for both CAD and non-technical users.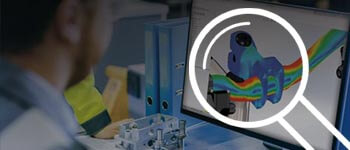 TAKE ANOTHER LOOK: VIRTUAL TESTING
TUESDAY, OCT. 20, 2020 | 1:00 PM CDT
Would you use Microsoft Word without spell check? No way! So why are you using SOLIDWORKS without its checker - SOLIDWORKS Simulation? See how easy-to-use analysis tools can predict your product's real-world physical behavior while reducing prototyping and physical testing costs.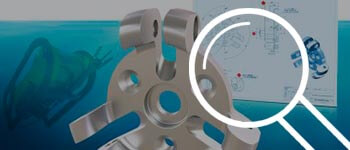 TAKE ANOTHER LOOK: AUTOMATE INSPECTION DOCUMENTATION
WEDNESDAY, OCT. 28, 2020 | 1:00 PM CDT
You're missing out on lightning fast inspection reports and ballooned drawings. Learn how SOLIDWORKS Inspection can eliminate tedious work by automatically capturing inspection dimensions already contained in your models and drawings.